Homepage
Welcome to Saltway Communications



As an Award Winning small independent marketing communications
company, Saltway Communications has been created to assist
small and medium size businesses gain a foot-hold in an
increasingly competitive world.
With more than 30 years first-hand experience in devising, developing and deploying successful marketing and promotional strategies, Saltway Communications offers a wide range of services formulated specifically to help grow forward thinking and progressive companies into EVEN MORE SUCCESSFUL forward thinking and progressive companies.
Specialising in Technology sectors such as Security & Safety, Software Development, Light and Industrial Engineering, Electronics, IT, Networking and Telecoms, Saltway Communications is the partner of choice when outsourcing your marketing activities.
News from Saltway Communications
By phennings | On 27/07/2020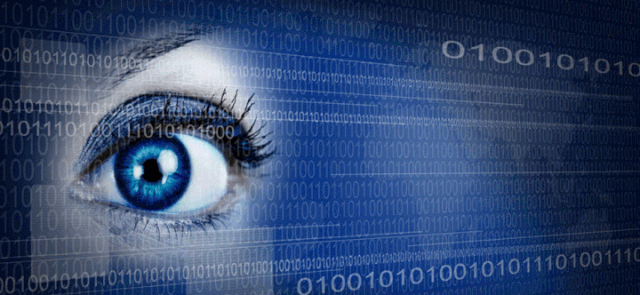 Many businesses struggle to achieve market penetration despite offering fantastic products and services, being well managed and financially sound – Why?
By phennings | On 21/02/2020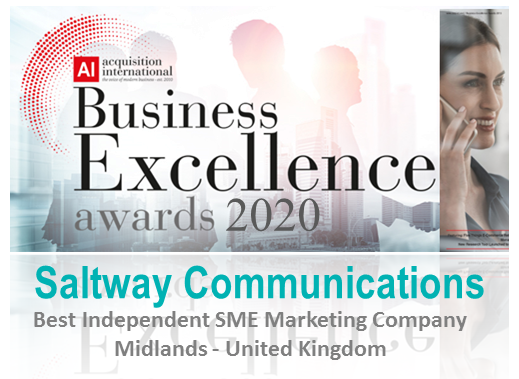 We are delighted to announce that Saltway Communications has been awarded Best Independent SME Marketing Company, Midlands UK in the AI (Acquisition International Magazine) Business Excellence Awards 2020.
This is a significant award reflecting the depth of servic
es that Saltway Communications offers and the successes derived by their clients.
Advice to Businesses during the COVID Pandemic
Don't just sit there…
Use your time at home productively!
IP UserGroup International, UKSecurityAdvisor and Saltway Communications have come together to support the Security Industry during these worrying times.
Although many of us are cooped up at home, there is much that we can do in the meantime in preparation for a return to normality and the resumption of business as we know it!