Security & Safety Technology
An unique perspective on a fast growing and continually developing industry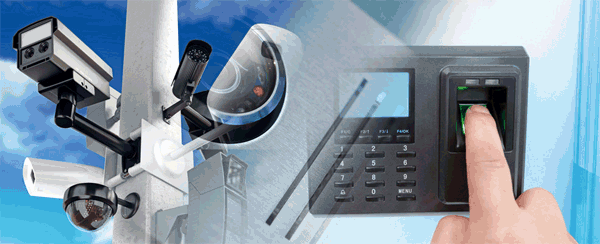 Saltway Communications is bringing together the experience, expertise and resources gained through 15 years involvement within security and allied technologies through the IP UserGroup, IPfocus Magazine, IP-in-Action LIVE road show events and the IIPSEC exhibition and conference.
Marketing and Communications have been key to the success of the IP in Security Events and Media portfolio in the UK/EU, USA & Canada and Latin America with many of the most progressive and successful organisations in the industry being actively involved.
Saltway Communications is therefore extremely well connected within the Security sector with a network of Security Professionals, Manufacturers and International Media, all of which can be made available to clients. With more than 45,000 Security industry individuals and companies on the books plus a social media reach of approaching 2 million across the globe, Saltway Communications is the partner of choice with the ability to communicate with a unique and focused audience across the industry in the UK and beyond.
Working closely with market leading companies within the Security market has also resulted in strong relationships with several allied sectors such as Software Development, Light and Industrial Engineering, Electronics, IT, Network Infrastructure and Telecoms.
Paul Hennings, Principal Saltway Communications, is a respected member of the industry with direct personal connections with senior executives in manufacturers, security integrators and end user organisations. This together with an in-depth knowledge of Marketing, Event Management, Publishing, Promotion and Communications, plus an on-going interest in Security Technology and all things internet related, results in a powerful ally for those clients who utilise the Saltway Communications portfolio.
Having grown up during the development of many new technologies within the security sector Saltway Communications also has a unique view of the current market dynamics and future trend within the industry.