Saltway Communications receives AI Business Excellence Award 2020
On 21/02/2020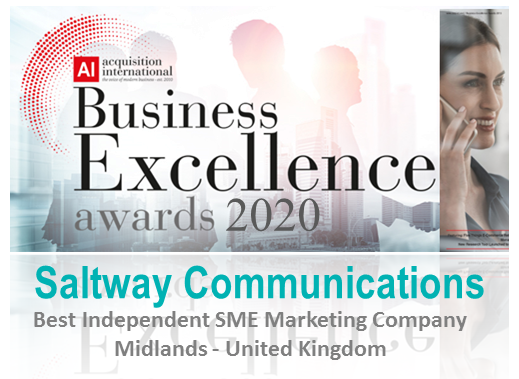 We are delighted to announce that Saltway Communications has been awarded Best Independent SME Marketing Company, Midlands UK in the AI (Acquisition International Magazine) Business Excellence Awards 2020.
This is a significant award reflecting the depth of servic
es that Saltway Communications offers and the successes derived by their clients.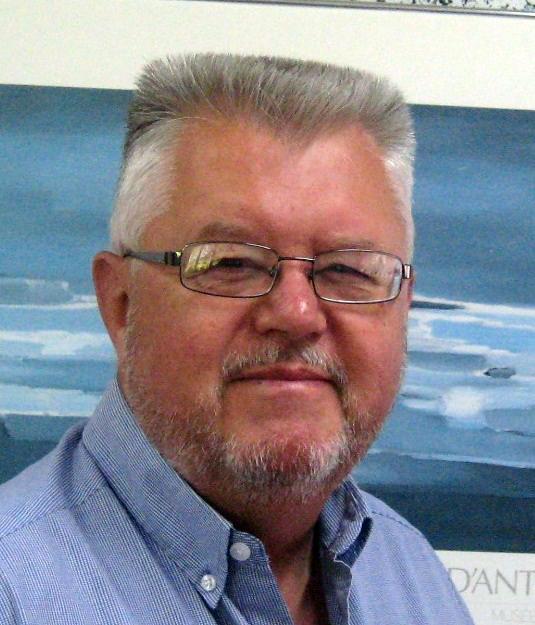 "I would like to thank those who (anonymously) nominated us, the judging panel and the award presentation committee for this prestigious award and assure them that it will spur us on to bigger and better things in the future. The focus on effective marketing and communication techniques within areas of fast paced technical innovation has provided our clients with a firm foundation upon which to grow and thrive. Onwards and Upwards!"
Paul Hennings - Principal.
About the Awards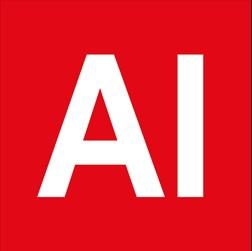 Acquisition International has been running for nine years and in that time the publication has grown substantially, now having a circulation of 108,000 readers in over 170 countries. AI is a monthly magazine that seeks to inform, entertain, influence, and shape the global corporate conversation.
The AI Business Excellence Awards, now in their seventh year, are a chance for businesses to reap the rewards their hard work deserves. Whether they have been in business for years or months, this is the chance to be rewarded for excellence and passion, from a trusted source.