Too busy to Market your Business? The Solution - Outsource!
On 27/07/2020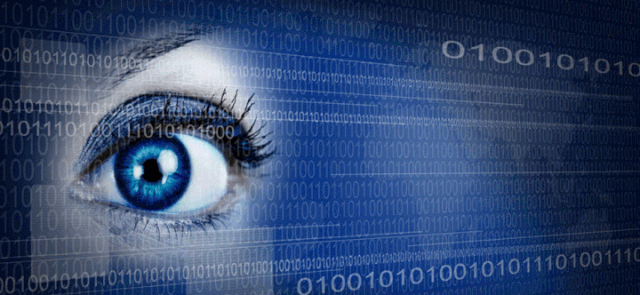 Many businesses struggle to achieve market penetration despite offering fantastic products and services, being well managed and financially sound – Why?
The answer is simple, and most business owners will reluctantly agree!
They don't have a clear marketing plan nor the resources to achieve it.
With a plethora of marketing channels available and new communication technologies emerging every day, keeping abreast of developments, devising appropriate strategies and executing effective promotional activity can be daunting and is often overlooked.
"We know we should market and engage with our customers much more, but we just can't find the time!"
The solution
– outsource your marketing, communications and business development activities to an award winning independent marketing company which can focus on your needs, gain an in-depth understanding of your products and client base and invest the time and effort needed to fulfil your marketing and business growth aspirations.
Saltway Communications
will provide the expertise, resources and passion to drive your business and products forward. We work closely with your management team to establish your true needs and create, plan and manage your marketing activity from concept to completion.
Arrange a meeting, call or Skype/Whatapp chat to discuss your marketing frustrations – we are sure that we can find a suitable solution!