UK Security Advisor
UK Security Advisor - Security and Safety Resource - 2016 - present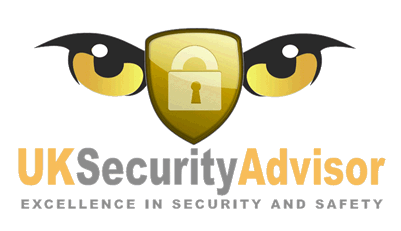 Designed specifically to enable you the customer to source and evaluate a potential security company from the comfort of your living room. Whether they are looking for a simple Burglar Alarm or a sophisticated CCTV system, UKSecurityAdvisor can help in the decision making process.

With hundreds of companies listed, the UKSecurityAdvisor Directory not only provides a reference and access to security professionals nationwide, but allows visitors to see how they have been rated in the past with reviews from existing customers.

The UKSecurityAdvisor directory is continually being updated and ratings and reviews published daily with additional functions in the pipeline.
Projects in Brief
Marketing Strategy
Brand Development
Web Development & Maintenance
Social Media
SEO & Analysis
Press Relations
CRM
eMarketing
Sales Support
Printed Material
Creative Execution
Content Management
Lead Generation
Full Case Study to follow