Eagle and Sun
Eagle and Sun - Carvery and Steakhouse - 2015 - present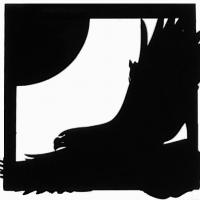 In the heart of the beautiful Worcestershire Countryside, The Eagle and Sun sits on the banks of the Worcester & Birmingham Canal adjacent to the Droitwich Canal Junction and just a mile or so from the historic spa town of Droitwich.
Family Friendly Carvery and more at the "Eagle & Sun"
The Eagle and Sun offers a fabulous selection of local meats. Keeping everything as local as we possibly can. When it comes to taste, they are sure you know the difference and it also means Minimal Carbon footprint. Vegetables, according to seasons are grown locally - We support small independent local producers.